Technical
How to screen shot with Windows 10
Windows 10 has a snip and sketch tool that is used for screen shots.
To access this you can go to the start menu and start typing Snip & Sketch
There is also a quick key to open this-
Windows Key + s + shift
Which will achieve the same results as hitting "New" in the upper left corner
Simply drag and drop the area you would like to copy. It will automatically post it to the clipboard.
If you need to make edits you can access it by going into the Notification area in the bottom right hand corner- opening it up and clicking on the Snip and Sketch notifications
You can highlight text to make it stand out or circle based on your preference.
You can also re-copy in the upper right hand corner and save as an image if you need the screen shot for reference later.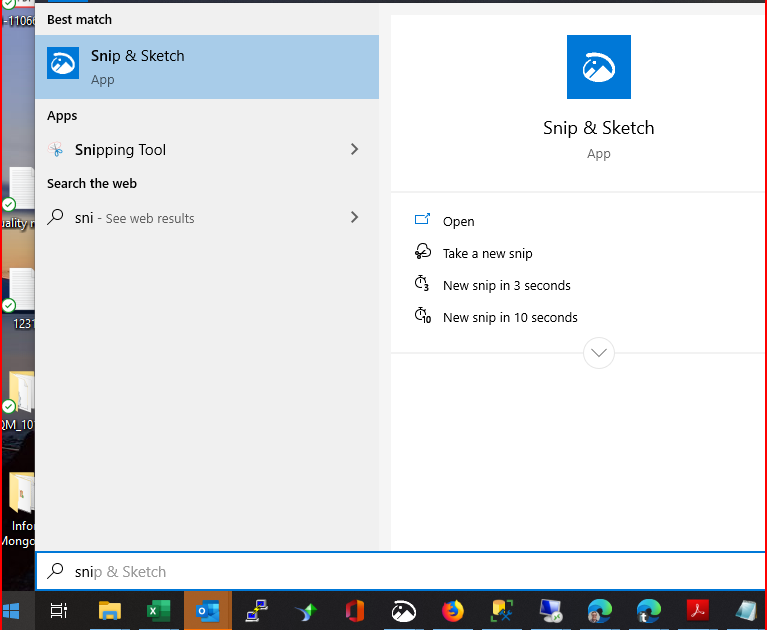 Toolbar